I initiated this exhibition and book project with the California Historical Society to celebrate the 150th anniversary of the founding of the park. I served as co-curator of the exhibition, and as editor, art director, designer, and essayist for the interactive multimedia ebook. The book won a 2015 Digital Book Award and was awarded a Quality-Excellence-Design certification by Digital Book World. The multimedia ebook is available FREE on iTunes.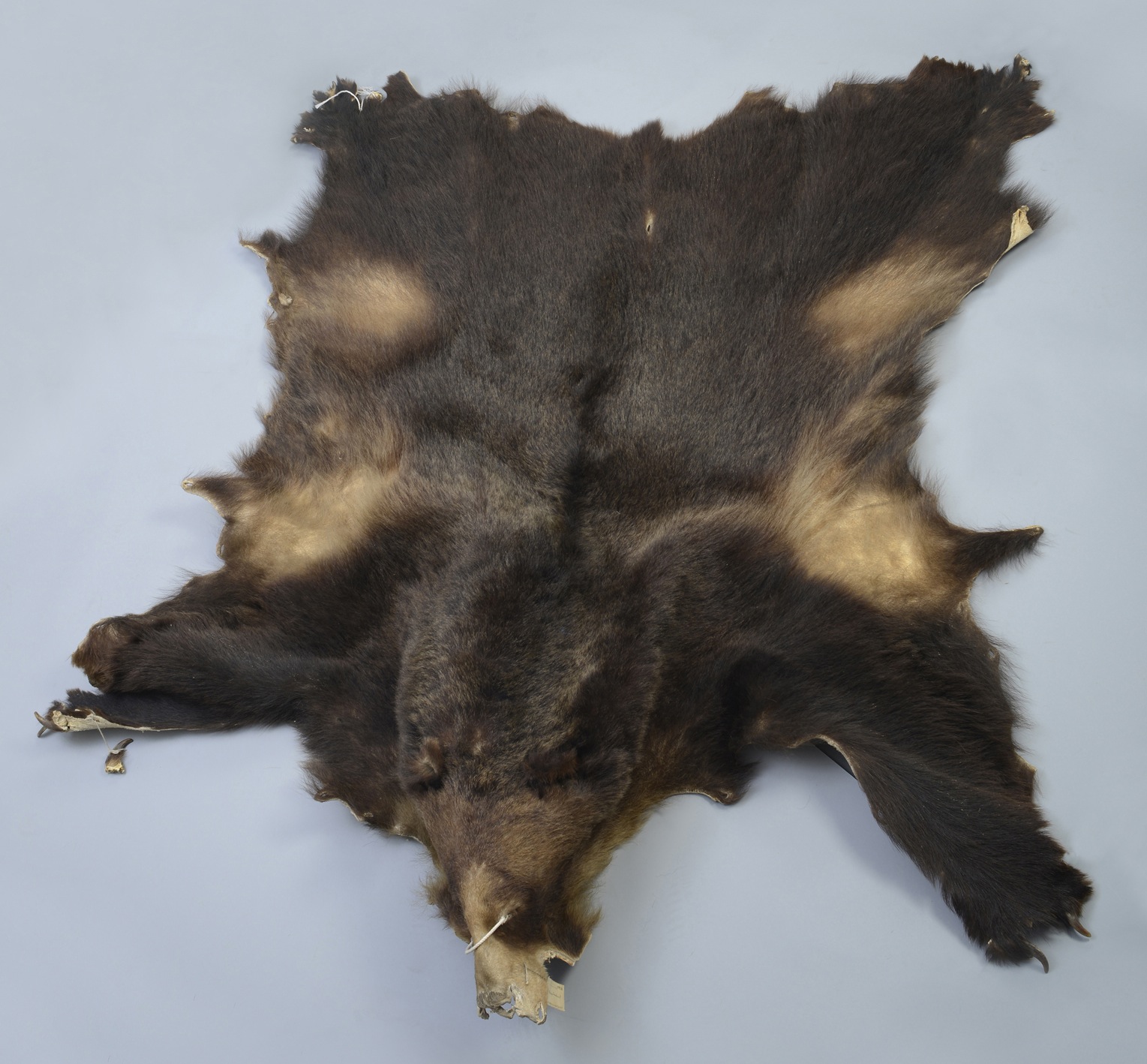 Review by Porter Shreve for the San Francisco Chronicle:
To mark the 150th anniversary of the Yosemite Grant, which established the first protected wilderness in the United States, the California Historical Society has released a multimedia e-book featuring art, photography and essays on an array of subjects: the military's role in settling the park, Yosemite's surprising place in the debate between creationism and evolution, the building of the Ahwahnee hotel, and the histories of mountaineering, zoology, Indian basket weaving, art and photography.
Though all the essays have something to recommend them, a couple stand out. Rebecca Solnit's piece about the 19th century botanist Asa Gray and his battles with fellow Harvard professor Louis Agassiz over evolutionary theory and the relationship between God and nature is fascinating. With her usual combination of graceful prose and trenchant insight, Solnit places Yosemite on an epic stage.
Susan Landauer's art history essay touches on Albert Bierstadt's panoramas "filled with religious allegory" and Ansel Adams' iconic photographs, but reserves her best analysis and highest praise for the watercolors and woodblock prints of Chiura Obata, whose "espousal of the Zen tradition … led him to imbue his landscapes with an intense, often calligraphic expressiveness." This gorgeous, informative book is like having a museum exhibition at your fingertips.
Apple and the Apple logo and iPad are trademarks of Apple Inc., registered in the U.S. and other countries. App Store is a service mark of Apple Inc.