This app, which Arjun Gupta and I developed on iPad and Kindle for Conservation International, contains every known fish species in the richest diving region on earth (over 2600). Since it does not require an internet connection, the app can be used at sea. All three volumes of this definitive guide by Gerald Allen and Dr. Mark Erdmann link together on the iPad, enabling the user to go instantly from one to another. The app enables bookmarks, note-taking, and sharing. Volume 3 is FREE.
DIVE magazine in the UK declared the app guide "Definitive," and Tauschen called it "First rate," and "simply unbeatable."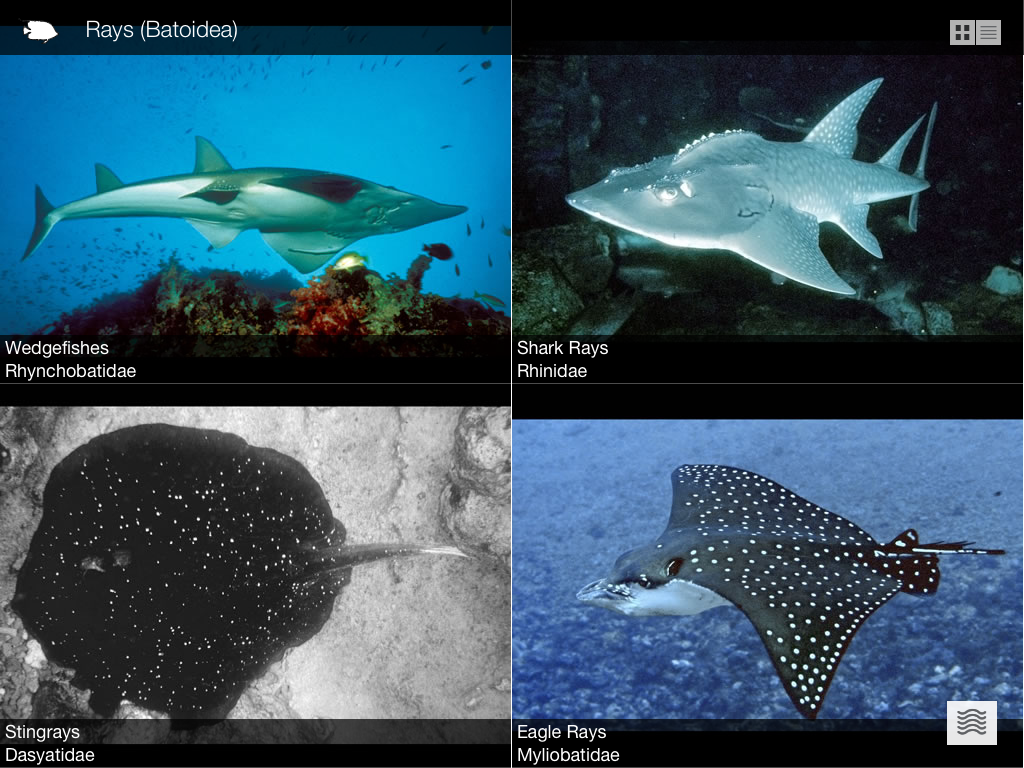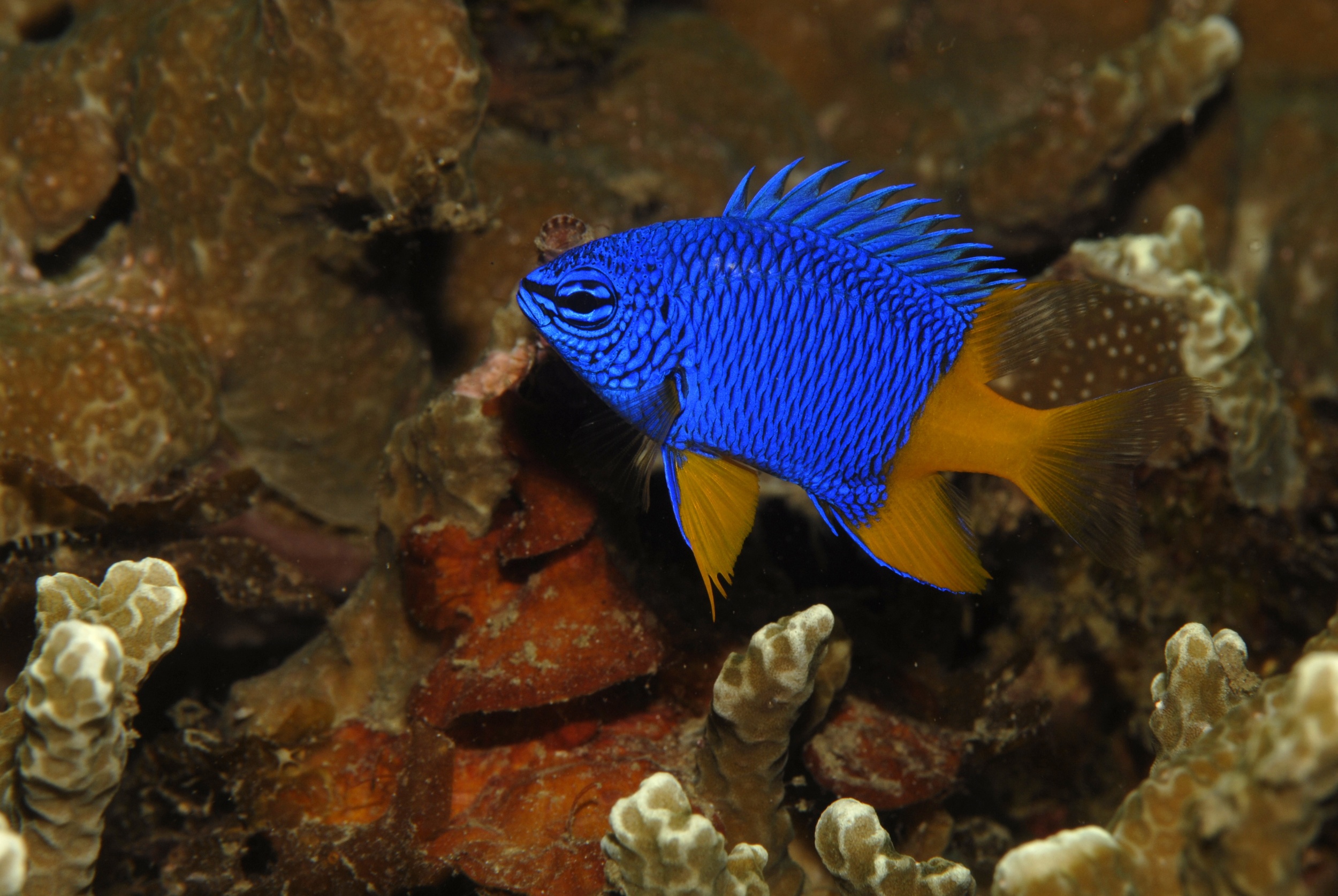 Apple and the Apple logo and iPad are trademarks of Apple Inc., registered in the U.S. and other countries. App Store is a service mark of Apple Inc.